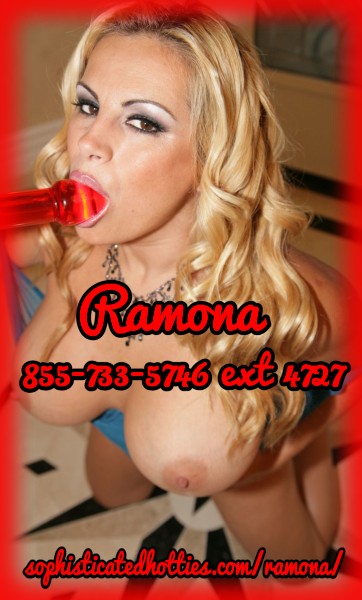 The first time I did Edgeplay phone sex, I had been playing around with edgeplay fucking for a while. My then lover enjoyed entering me from behind. Holding a toy on my clit. He would set up a mirror to watch me. His favorite was to see how steamy the mirror would get.
The sadist in him loved taking me to the brink. He could see my pleasure rising on my face. The intensity of the pleasure was unlike anything I'd ever experienced before. I felt like I was on the edge of something and with each thrust, getting closer and closer to the edge.
Then that devil would pause. My pleasure didn't matter, the look of satisfaction on his face was more than my orgasm.
From then on out I was hooked. I wanted more and more edgeplay sex and the dirty slut in me kept coming over for more and more denial. The feeling of being pushed to my limits, the intense pleasure that came with knowing his. pleasure was my denial.
The edgeplay sex was like a drug for me and I found myself craving it more and more. I wanted to explore the depths of my sexuality and to take my pleasure to new heights. I was a horny fuck and I needed my fix.