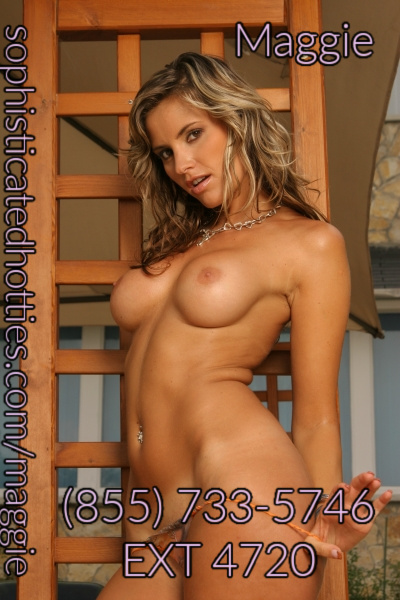 Do you want to know the one thing that I love the most? Erotic roleplaying, that shit just turns me on so fucking much and makes my pussy just melt. It's getting all juicy with me just thinking about all of the naughty roleplaying we could be doing together. We could roleplay as absolutely anything too and that just makes everything even more amazing and better, because I have a bit of a nerdy side.
Yes, this smoking hot woman loves to game and roleplay from anime and movies. We don't just have to make up our own worlds, we could roleplay from anything or any world you want. You name it and I am down. My legs will be spread wide eagle by the end of the night with your rock-hard cock deep inside of my sopping wet cunt in no time.
Not into roleplaying something outside of your own world? Then that's fin e because my pussy loves creativity of absolutely any kind. As long as you are having a blast I will be too. That's all that matters in the end, right? So, lets work together to make both our rockets collide and end in a fiery cum-explosion.
Let my voice take you to places you could only dream of while you sit back and relax and stroke that fucking cock for both of us. I'll be right beside you getting off with you to whatever it is your dirty little heart comes up with! I can't wait to see what naughty stuff we come up with together, that's what I love about roleplaying so much!