Exhibitionist Sex Has Always Made Me Horny
I'm desperate to be bent over and fucked. I need rough, nasty exhibitionist sex with a huge thick cock. My pussy is so wet and needs to be filled. Lately, I've been teasing my horny older neighbor with my pretty wet pussy. I've noticed that he can see directly into my bedroom from his. I think the perv has been watching me, so I might as well give him something to watch. Opening my blinds wide and open the windows so that he can see me no problem. I want him to be able to see my toes curl when I cum.
I always make sure that he's in his bedroom watching me when I spread my sexy legs wide apart and rub my clit slowly. He's stroking his cock to me and I want to take my time and give him a show. Knowing that he's watching me makes my pussy so fucking wet immediately. I grab the thickest dildo in my collection and press it up to my cunt. Teasing my pussy with it before I slowly push the tip in. Nine inches of cock is pressing up against my cunt and trying it's best to stretch me out. I haven't been fucked in so long it can barely fit in missionary.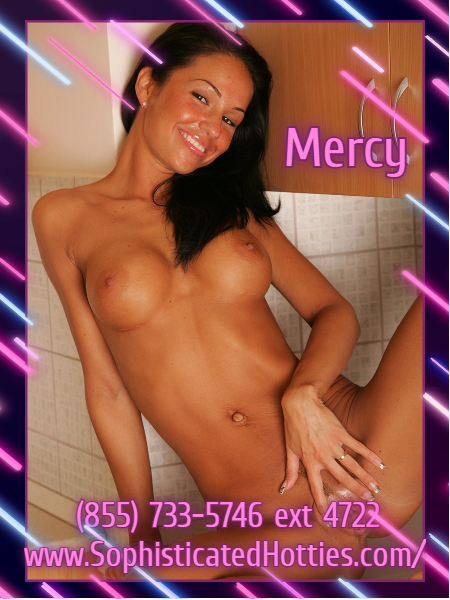 Fucking Myself is Better Than Real Voyeur Sex
Instead, I give him a better show. I get onto my hands and knees and show off this perfect round ass. From this angle he can see me forcing the cock past my pussy lips and into my cunt. He can see my tight cunt squeezing onto the dildo while I slowly push it in. I make sure to spread my ass so that nothing gets in the way of the sexy view. I pretend like I'm having real voyeur sex and pound my pussy hard. Even begging to be fucked harder and for my pussy to be destroyed. 
I look over my shoulder and see him stroking his cock to me. This cock is so big, I can't take it for much longer. Force fucking myself for him while he thinks I don't notice. I can tell he's close so I start moaning even louder. I even pound my pussy deeper and harder so that he can cream his hands for me. Who wouldn't cum watching hot sexy woman fucking herself.