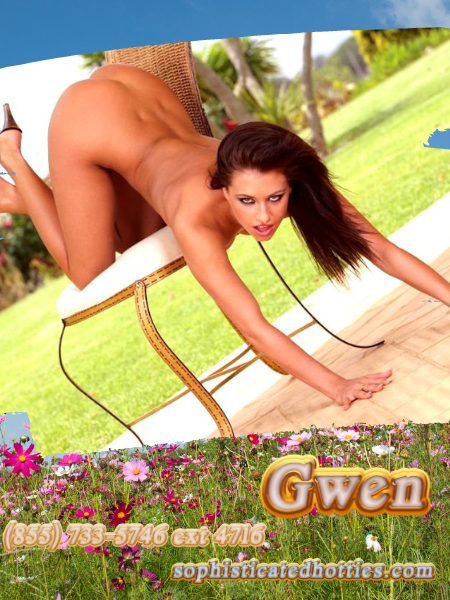 It is so hard to explain why Exhibitionist sex creates such a sexual charge through my body.  It just does! I have this desire inside of me to show off how sexy and horny I am! Can you see me laying on my patio and stroking the folds of my slick cunt while I pinched and pulled on my nipples? Just let me know you watching and soon you will be buried deep inside of me right here, in front of anyone else who wants to watch or join in!
  I have come to realize that if I'm naked in front of someone I'm 99 percent sure they are going to get some kind of sexual encounter with me. Technically I'm not a nympho, but when eyes are on me drinking my naked flesh in, I lose all my sense to my hypersexual state. Yes, that means if I were abducted and stripped naked, I would willingly give over my body because I was so turned on and out of my mind. So if you looking for rape fantasy just cut all my clothes off and ill be a good slut! 
But Public fucking or fucking with an audience, mmm that heightens my pleasure even more! In my birthday suit, squatting down as I suck your cock with just about anyone watching is pure orgasmic bliss for a little freak like me!  Real voyeur sex is what I seek when I am servicing your meat!