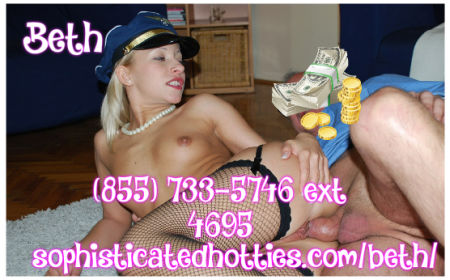 Princess Beth loves being adored.
Do you love Princess phone sex? A spoiled little diva on the other end of the line, bossing you around, demanding that you spoil her. Yes, spoiling a younger, sexy bitch is every man's dream.
Eat my young sweet pussy.
Your little princess loves when you eat her sweet young pussy.  I love having you on your knees between my legs, licking and sucking at my swollen clit. Sliding those fingers in and out while you tell me how you plan on spending your days and nights adoring me.
I want to taste your mouth.
I want to taste me on your lips. Make me cum all over your hot mouth and feel me as I lean in to drink me off of your tongue. It's what we both want isn't it.