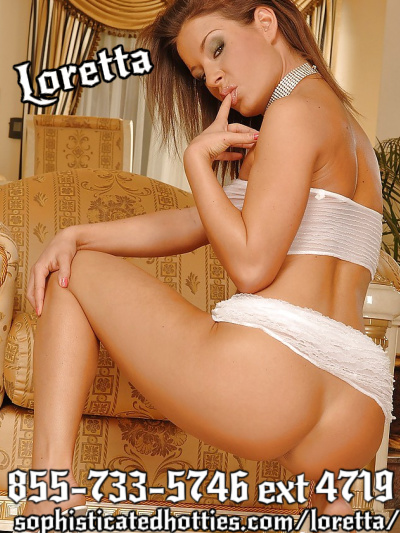 Not every boy is lucky enough to get fantasy phone sex with the lady of their dreams. I am a superior housewife, who loves to play with all the boys next door. Whenever I have a handyman in my home I take it as another opportunity to have my way and make some random man's day. Every man who enters a home for repair dreams of the day a damsel can't pay her bill only to trade the balance for sexual favors. Of course, I am so wealthy I can always pay my bill. However, that does not mean that I don't like to play. 
Take my new fence for example. A whole crew of men came in and put the fence up around my property. Every day I would wear my sluttiest outfit, and highest heels and serve them warm lemonade before going for a swim in my heated pool. On the last day, only the site manager and his foreman came back to install the gate. This would be my perfect opportunity to seduce them to my side. 
Slowly I rose out of the pool and wagged my finger for them to come near. My hands pulled on their belts urging them to show me their hard cocks. I hand them to take off their pants and sit next to the pool with their legs in. That way I could work their cocks and suck them back and forth giving them both an even share of my mouth. The real surprise came when they both pulled me from the water and brought me to my lounge chair. From each end, they had their way with me fucking my hot face and perfect flawless pussy. The best part is the privacy fence they just built made it happen and my husband was happy with the 15% discount for a preferred customer I earned us.