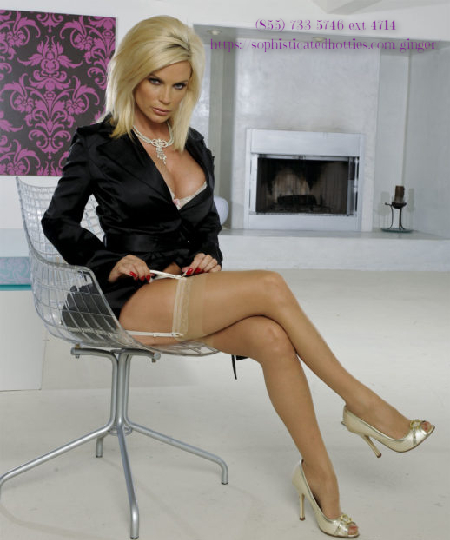 Foot Fetishes are one of my favorite study topics. Mainly because I have a bit of a foot fetish. I took on the profession I did for becoming a teacher would get me in so much trouble. Now as I pull on my nude stockings for work, the nylon slipping over my toes. Wiggling. Keep pulling over the arch of my foot, right over the heel. The silky smoothness sends a shiver down my spine. Running my hands down first one leg around the hell, over the arch, checking the ball of foot, toes comfy, before doing the same on the other. Making sure the stockings are smooth, no wrinkles or bunching. Next come the shoes. An open toe, I like to see my toes peeking through. It gets my pussy nice and wet. Today they are creamy golden colored shoes. The leather is cool to the touch of my sole.
My first client of the day and I know I get to be naughty. Tease him, walking slowly past him to my chair. Before crossing my legs, I let shoe rub against my leg. Legs falling open slightly. My crotch less panties show my pussy lips, wet from preparing for my day. Denying myself satisfaction. Building it, teasing him. Crossing my legs finally I move my foot up and down watching him stare. Opening where we left off. The feeling of my foot rubbing along his cock. How I curve my foot, toes separating to grasp his cock. Stroking the length. All the way down. Feeling you get harder. Strong mature toes painted a nice pale pink today.
You want to suck on them. Don't you? Worship its partner foot. Feel me pressing into your balls with the heel of my foot. Run your nose along the inside of my foot. Lick between my toes. I feel you getting harder. I do believe we have indulged you enough today my patient. Pulling away I slowly put my heels back on. Just the toes peeping.