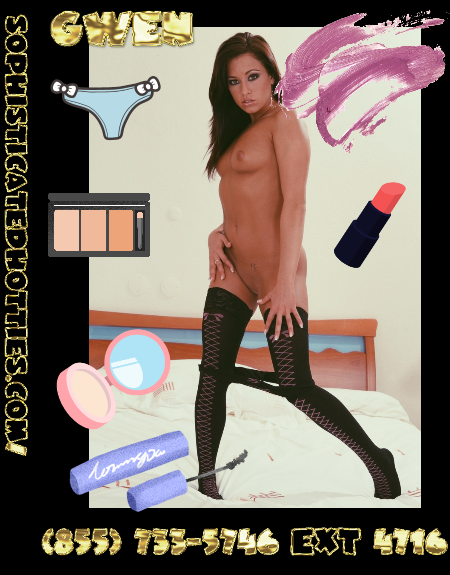 Forced crossdressing of sissy girls is a passion of mine that I love sharing. Especially with so-called men who have no clue how fun dressing as a woman can be. I personally believe that men with little dicks should dress the part. The smaller the dick the more femme one should become.
Perhaps we could start out with just some panties. I just adore a small cock barely poking out of a soft pair of my undies. And panties make every ass look better, well at least the sexy panties I have laying around! Now when those panties make you feel a little softer for me. I might just sit on your lap and practice my makeup skills on you. I have the best contour skills and eye shadow applications of all my friends. It's amazing what a contour stick and concealer can do for a male face. Don't forget that highlighter and big falsies! Now, just take a look at yourself. Can you see what I see now? Stop fighting it. Come embrace the life that is given to you.
Forced feminization is the only way you will see that having a small dick makes you a fem boi. A little dress and some stockings should round out your look perfectly. Look at yourself in the mirror and see what a masterpiece I have created. You shouldn't spend any more time worrying about your dick. Now it's your clit, and your ass is a pussy. This makes so much more sense than being a toxic small dicked man. And Once I break in your cunt, you will be begging to help my bulls fuck me. It's all part of a humiliating GFE phone sex plan I have for you. You know you want to be my sissy girl.