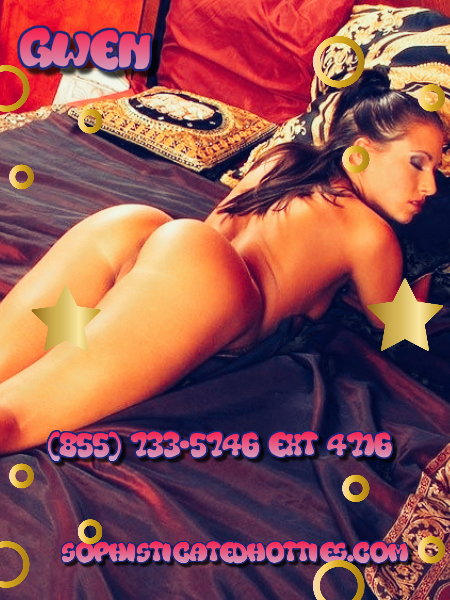 Naked fun during our GFE phone sex is what life is all about. As a nudist at heart, I am always walking around on calls in the bare. Windows open lights dimmed, just enough that some peeping tom could come right up. And I really hope I do get some men who like watching a sexy woman pleasure herself while she talks to her favorite horn balls. But my show of flesh starts right as I get home. Shoes, pantyhose, and soon panties and bra make a trail to my bedroom. Back and forth I go gathering up a nice chilled glass of wine and some amusements. My rubber ducky vibe for the shower is a must. I chose a nice slow song to dance to as I wash the daily dirt off my skin. The big glass walls of my shower peer over my side window.
Naughty Neighbor can watch or listen 
I always hope some peeping tom has his binoculars out as I begin to masturbate. Then soon I am grabbing my shower head and pushing the pulsing water between my silken legs has me moaning so loud. My clit is engorged and my first orgasm bounces off the tiles. I don't just give visuals, I know there is a lonely old man beside me. I try to fuck as close to my bedroom wall as I can. And love getting loud on calls. I hope he hears me screaming and jacks off. My shower lines up with his as well. Everything I do could be called Naughty neighbor porn. It may be visual, or audio, but the men around me who spy and listen refer to me as their girlfriend.