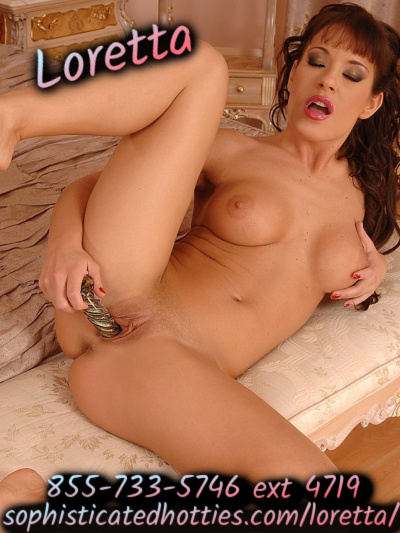 It made me feel quite amazing when my husband's boss came up to me at our dinner party, whispering, that I was quite a hot sexy woman in my ear. I was so shocked when he slipped me a hotel key, his hand lingering on my thigh just a little bit longer than it probably should have. My heart was racing, I literally had no idea what to do. His boss gives really big Christian grey vibes. He's so handsome.
So, I quietly got up from the table, kissing my husband on the cheek as I made my way to the elevator. Pressing the button to take me to the top floor, the penthouse. I was so nervous, wondering the whole time if my husband actually knew and if this was a setup.
To my surprise, my husband was not in the room when I opened the door. But all of the big wig guys from his company were standing in a half-moon circle waiting for me. My jaw dropped as they all said in unison "Welcome, Ms. Samuels." I really thought I was in trouble. But they sat me down, explaining that they were all aware I made the decisions in our family. Calling my husband things like a Simp, and beta. I was pretty shocked, honestly.
Then without hesitation, they guided me to the middle of the room where they told me to kneel. "Tonight you will earn your husband's seat on the board." I heard coming from behind me. Turning to look I saw his boss standing there totally naked stroking his cock. As he stepped forward, motioning for me to open my mouth. He quickly slid himself deep into my throat. Choking and gagging didn't matter, they just kept taking turns on by one taking me.
The continued until all of my holes were totally filled with cum, before telling me to get dressed and go back to the party just as I was. That tonight, my husband would really learn his place. I was instructed to walk right up to him and kiss him with my cum stained lips.
Holy crap was this about to get interesting.