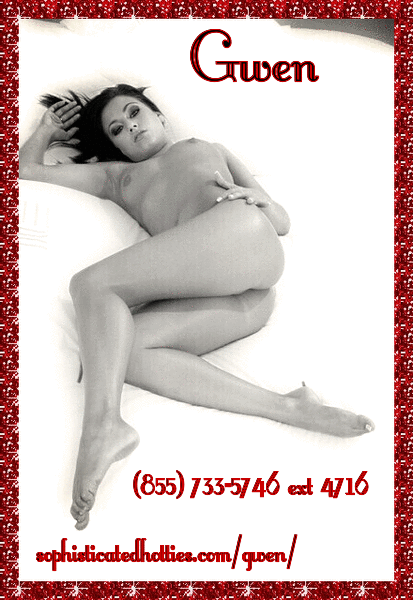 My sexy Legs have my next door neighbor in a tizzy. I live that on-the-go lifestyle. Between working the sales floor and being in managements lap All day, a lady finds it hard to make time for small talk. I try to go on a couple dates a month but it always turns into a couple of fucks. Not that I mind. I also have a sugar daddy who takes up a lot of my time. It doesn't mean the single men and even some of the married men don't constantly hit on me in the elevators.
Today 4B asked me if I was cold wearing my micro-mini skirts all the time. I laughed and told him I keep plenty warm and gave him a nice big wink. But I noticed how his eyes traveled up and down my legs for my heels up to the edge of my mini skirt. Something just told me to start messing with this dude. He was decent looking I knew that he had a nice young bride with a bun in the oven.  I figured I'm feeling in the Holiday spirit why not give him a little flirt just to make him feel more manly.
"You seem to enjoy my short skirts baby." I breathed as huskily as I could. "Don't worry you're not alone. I tend to have that effect on men."
4B had a whole body blush and his eyes lit up he was fixing to mansplain me exactly why my short skirt entices him. Oh how I was going to have fun with this tease and denial! 
Sexy Legs tease so well 

"It's those luscious legs, so long and tempting. It's the way the bottom of your ass bounces out of some of those skirts giving a man more than he should see." He went on to say how I was the essential tease and everyone in the building knew it.
"Oh these legs!" I volleyed back as I lift it one up and ran my foot over his shin,careful not to drop my packages. I wanted to explain more how my legs and my short skirts made him aroused. So I told him, "it's not my fault you want my legs wrapped around your shoulders. My thighs pressing your face into my pussy. But I'm sure you get enough of that with your wife." Coming at 5ft 7 I can look this man dead in the eyes and give him the sass that he so deserved. I was also becoming a little horny. As the elevator dings for his floor he tells me that he would love to lick my pantyhose toes all the way up until my sweet spot. "Happy Holidays leggy bitch!" He almost shouted as the doors shut. But you bet your sweet ass that I'm going to keep on giving this man that tease until he cant deny my power over him. I love fucking married men.  Teasing would soon lead to fucking.  I'm going to go rub my pussy thinking about all the ways I can bring his temperature up! Gwen knows all about Naughty neighbor phone sex and teasing men.