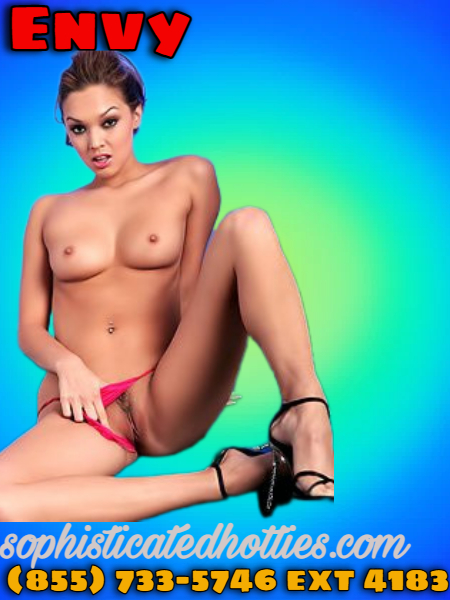 Tell me you want to worship me. Kiss behind my ears and slip her fingers into my wet pussy. Fell my sensual body press up against you as I feel that boner come alive. There's no place you'd rather be than in my presence. All you want is my sweet juices flowing and your cock slipping into my rose twat. 
How sweet that honey glaze, ready for that penetration from your thick throbbing cock. Spread my sexy legs and give them some loving. Bury your head and taste that honey nectar. I want you always to desire this goddess you have right in front of you.
It's time for you to explore me and try to hold back from climax. I know it's hard to hold it when I so turn you on that you want to pop instantly. The wait is worth it, and I promise you will have the most explosive eruption of your life if you follow my directions. A mystical experience you never knew you needed until you crossed paths with a siren like me.