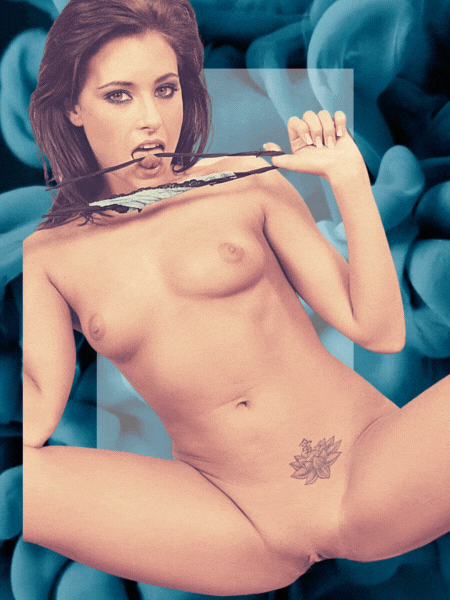 Come explore my Erotic roleplaying delights. A woman's who knows about men needing to fall in a submissive role of sorts. Shed your heavy burdens and toxic masculinity with me. Let me take control for a while. Terry Knows what I am talking about. He is a very powerful busines man who has his shoulders heavy.
A man like him needs to bow to a sexy bitch like me. Not all the time, but often enough that I know what he needs when he answers me Hello Miss. That's when I know I'm in control. Other times he Calls me princess and I know he is going to pounce on my own subby side and cum on boobs so perky! 
But today we played sissy and Domme.
 "Hello Miss…" * Oh darling have you been naughty again? Whose panties did you steal to wear for me.*
"My wives new Victoria secrets pink boyfriend ones. His voice trembles and I can feel his vibrations through the phone. 
* I should give you five swats hard! Pull those panties in your crack and spank that beautiful ass! NOW! * 
He knows when he spanks his ass there might be a chance his wife will wake. I really hope she catches him in her panties. My pet loves to watch Female domination porn with me when he gets alone time. Its the hardcore Bust busting type as he knows pulling out my inner goddess happens during our domme play.  My hypnotic vibes pull him into me and have him doing things he would never do with anyone else! His wifes dildo's have seen his anal cavity. The power of suggestion is strong with Terry the tart. 
In two days my soaked panties with be in his hands and he can stretch them out and add his sissy juice to them.  What Dynamic will you fall into with Miss Gwen?