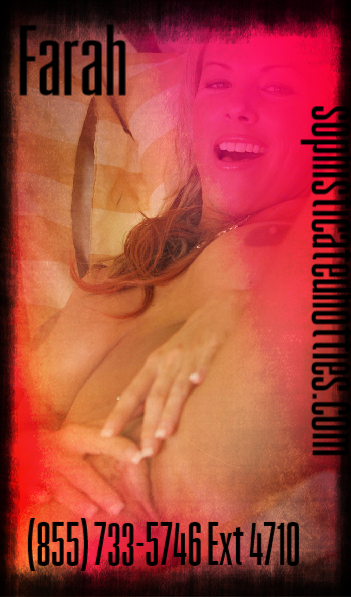 Men love watching sexy women masturbating. My neighbor to the right of me watches me masturbate daily. Although I have more than a few lovers in my life, I still masturbate. Men do the same thing. No matter how satisfying our sex lives may be, we still enjoy self-love. However, my neighbor next door appears to never get laid. Our bedrooms face each other, and his wife never gives him sex. Not even head.
Both appear to be in their mid-30s. I find the wife sexy as fuck. But the husband's big, neglected cock drives me to rub one out while he watches and does the same. Masturbation is something we should do for ourselves. And if you do it for your neighbor, well real voyeur sex is great too. Personally, I consider myself an exhibitionist. Although I am not a nudist or a streaker, I love an audience when I play with my cunt or fuck.
I like to show off my pussy and let a man see how to pleasure me. Although I have not yet fucked my neighbor, I think our masturbation sessions will eventually lead to that. I can only watch for so long. And my guess is the same goes for my hung neighbor. Last night, one of my college lovers came over to fuck me. He did not understand why I wanted the window open, but he saw my neighbor watching us and better understood why.
I Enjoy Being Watched While I Masturbate and Fuck
I told him that enjoy people watching me, so fuck me like a porn star and he did. However I could see my neighbor jacking off because I rode my frat boy's cock facing the window instead of the wall. This way I could imagine it was his big dick thrusting in and out of my pussy. I came so hard on my boy toy lover's cock too. The combination of being watched, looking at a hung man masturbate and the feel of a young cock inside me made me squirt. And it made my neighbor nut so hard that his cum hit the window.
I'm getting closer and closer to fucking my married neighbor. He will not be able to resist me much longer. Mutual masturbation stories will not cut it for us any longer.