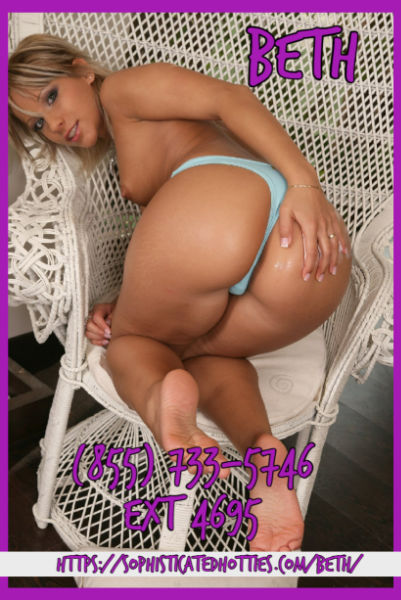 Beth Is The Queen Of Spades 
There is a size requirement to ride this ride. Yes I am a size queen. Don't worry if you have a Vienna sausage cock I still have a role for you. As a matter of fact, I have the role of a lifetime. Cuckold phone sex. 
It isn't really cheating if he is deeper than you could possibly go right? You know a woman like me needs a real man to satisfy her. You also know that you are nowhere near a real man and there is nothing you can do about it. Luckily, for you I have invited my friend Devonte over. Just wait till you see this man. Even before he stips down he is six foot seven with big football player shoulders. 
Once he drops his pants you will see why you never measure up. His 11-inch cock with 4-inch girth may intimidate you, but it makes my mouth water. I cannot wait to show you how much he makes me cum. I know you have never made a girl cum like he can.