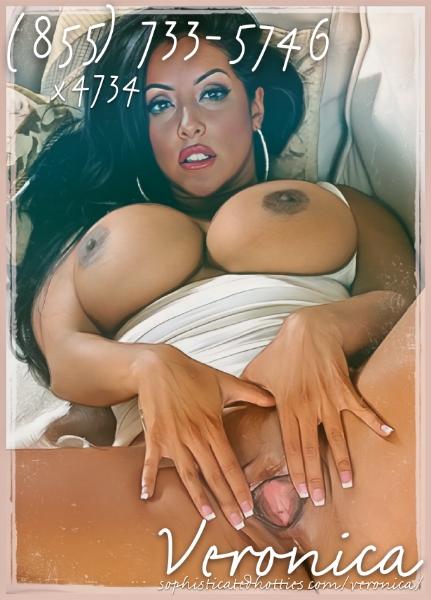 Some guys don't have a hot sexy woman to help them through the tumultuous turmoil of their everyday lives, so they come to me for some cum filled comfort and raunchy relaxation.  I love it, that's exactly what I'm here for.  Being the best lover I can be for every lonely man who looks my way is my calling.  
I learned early on that there's something in a woman that men don't just want, they need.  If they don't get it, they can go a little crazy sometimes.  I'm just doing my part by donating my pussy to all of the alienated Allens and destitute Dans out there so they don't got nuts and flip the fuck out!  Horny men need a willing woman to help them through the world, it's hard to make sound decisions when your brain is all backed up with jizz.
What do you need from me?  Want to tell me how hard you have it while I suck your cock?  Do you need to vent a little while you push your prick into my loving vag?  You can rant and rave while you wail away on my shaved wet pussy, I like it a little rough.  I'm here for you, lover, you can use me anyway you want.  Hurt my holes if it makes you feel better.  I promise it'll make me feel good, too.