I love when sugar daddies have an Ass fetish. The one thing they really want is to be able to worship my ass. Why not get paid for my perfect body and ass. First, I bend over right in front of your face. "Kiss my ass sugar daddy" with pleasure you kiss me all over my ass. I wiggled it against your face more and I can see that it excites you. Then I decided to tease you until you beg me to sit on your face. I start rubbing my ass all on your lap, "you like my ass grinding on you daddy?" All you can do is nod your head.
"Since I am your personal stripper daddy, don't you want to throw money at me?" Then you pull your wallet out and start tipping your stripper. My ass teases you so much that I could see your cock leaking through your clothes. "Lay back money daddy" I ask of you. Finally, you were going to get what you wanted. "Beg me to ride you with my sexy ass" I demand of you. "Please please ride my face with your ass, let me lick you until you cum".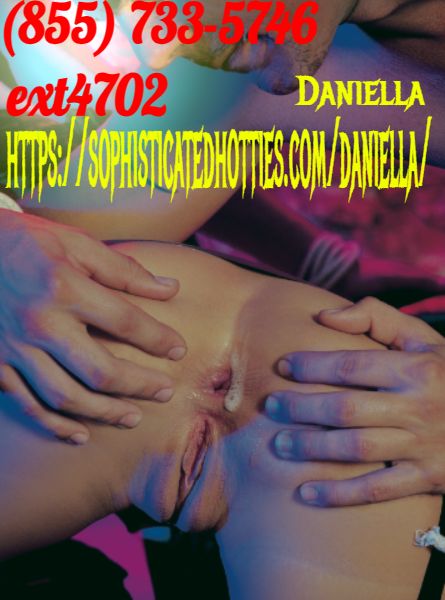 That is what I wanted to hear, so I got on top of your face and spread my Sexy legs so your tongue could go deep in my ass. As I fuck your tongue, I start jerking your cock. I'm a sexy sugar princess and rarely will suck your cock. Your tongue feels so good deep in my ass, it makes me start squirting all over your face. After that your cock exploded all over my boobs. Now I need money to wipe my tits with.