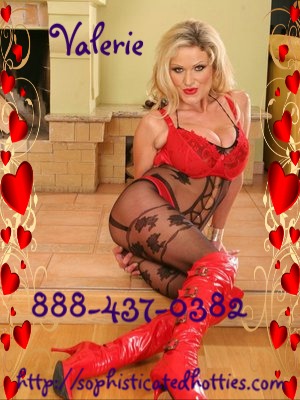 Who knew that church could be so fun? The hubby and I go to this new church every Sunday. It's a laid back, come-as-you-are kinda place and everyone is friendly. I just didn't know how friendly.
I decided to wear a proper black mini skirt topped with a white silk blouse that showed my cleavage off, topped with a cute black blazer. I added black pumps and a spritz of something delicious. You have to understand. We are used to the looks. I've been married to my husband since I was a young girl. He is much, much older than me and yes he is quite wealthy. He has a huge penis but it barely works so he encourages me to get side cock and share with him. It's the only way he can cum.
Anyway, I was getting appreciative looks from the ushers all the way down to the choirboys. A lot of husbands got elbowed, too. But I caught those smiles.
The preacher walked by and whispered to me. "Meet me in my office after service."
I walked in to find him looking a bit flushed. "Mrs. Robinson. People are saying you are dressing too provocatively for this church. It upsets the wives." I moved closer. "Don't you like what you see, preacher." He seemed to flinch. "Maybe you need to pray the evil out of me. Tell Satan to leave me alone."  I sat on his desk, parting my legs. I reached for his hand and placed it against my panties.
We fucked hard right there in his office, cheating on his wife and before the almighty. He began screaming as his cum boiled, bursting into my waiting cunt. "Deliver me from evil, Lord. Take this demon from me." I giggled. I think he really meant semen. We shall see. Next time I will hold the bible while he fucks me. Or maybe I'll just crawl under the pulpit and give him a blowjob as he tries to preach.