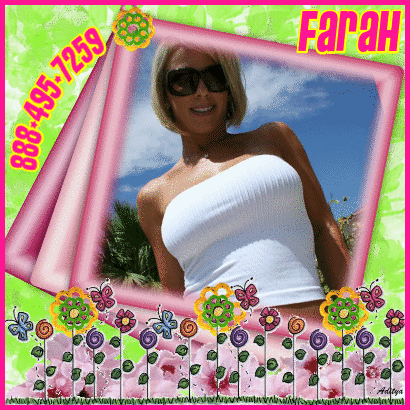 I have a serious case of spring fever. I hate being bundled up under layers of unsexy clothes when I have a smoking hot body for a woman in her 40s. Yes, I am a school teacher, and the powers that be frown upon sexy clothes at work. But guess what? It's spring break so I can wear whatever I want to this week. I put on a very short micro black mini skirt to show off my sexy lean long legs. I donned a white tube top to show off my large boobs, flat tummy and sun kissed skin. I took a stroll through my neighborhood.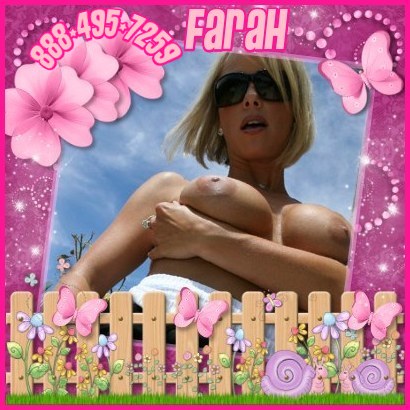 Always boosts my confidence when men of all ages ogle me and cat call. I'm a bit of an exhibitionist actually. I love to be watched; I love to flaunt. Plus seeing that I am a teacher, getting caught is risky to my career which makes me enjoy it more. So on my stroll today, I flashed my perky boobs to lots of men. Bus drivers, truck drivers, joggers, construction workers, dog walkers….all got a taste of what spring fever does to me. If they could feel the wet spot in my panties, they could feel what it does to me too.

The construction guys were very responsive to me flashing them my boobs. They begged to see more. So I lifted up my skirt to flash some ass, but one of them yelled "Why you wearing panties?" Good point. I pulled them to the side, spread my pussy lips, even slid a finger inside my pussy. I fingered myself in front of 6 construction guys who were showing signs of wood in their pants. My pussy juice was coating my fingers. One of the guys walked right up to me, slid his fingers inside me while he sucked my cum drenched fingers. I grabbed his crotch. Massive wood in his pants.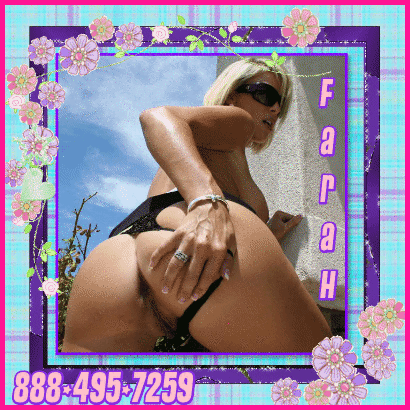 I wanted to fuck him right there, but I knew that was even riskier than what I was doing. He took me around to the back of the building. I fucked him like a dirty whore up against a concrete wall. He filled me up with so much cum. I wiped my pussy with my panties and gave them to him as a souvenir. I then walked back home with cum dripping down my leg. Yes, I got spring fever, which means no dick is safe around me.