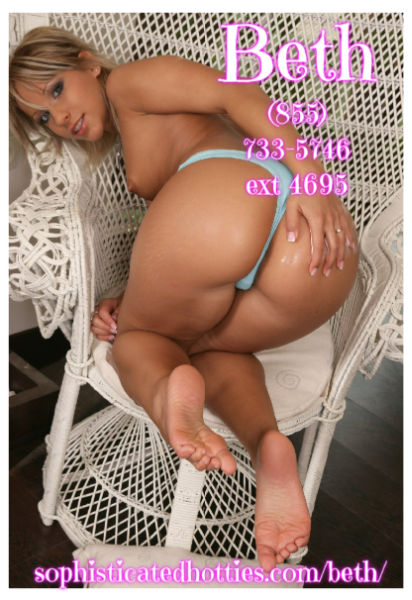 Beth's Fresh Pedicure 
It is summertime and that means sandals and toes out. Of course, a girl like me needs a fresh pedicure to show off my pretty little piggies. I love a man with a Foot fetish. I just left the nail salon, and my toes are pretty pink right now. 
Because I love my feet I love to dress them up. Have I confused you? I have on toe rings and anklets to bring attention to them. Not to mention when I have my very pretty soles wrapped around your hard dick it just adds to the excitement. 
Close your eyes, and picture it. My sweet soft feet holding that fat shaft with my arches. As my lubed up sweet feet move up and down that cock you can't control your excitement. If you are a good boy maybe I will let you cum all over those pretty pink toes.