Foot fetishes are erotic, ever ha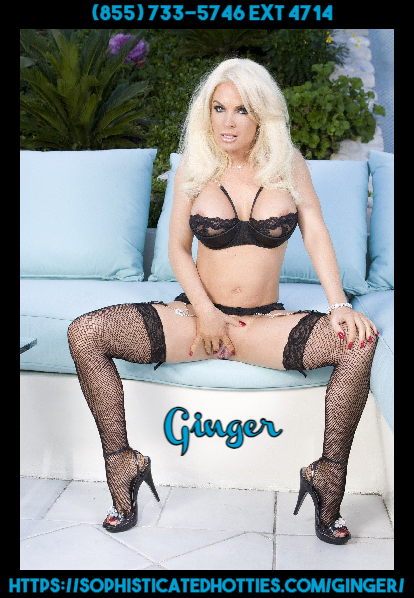 ve a foot job? By all means take a look at my long legs, down to the perfect arch of my foot. Shoe slipping off. Toes walking up your leg before tickling the tip of your penis. 
Training your eyes on my foot. Watching it, spreading my toes to take your shaft right behind your head, running the length. Toes inching down. At the same time the inside of my other foot running up your leg. Hence making your already stiffening member grow harder.
What we have here is most compelling evidence that you like my two feet wrapped around your cock. Stroking the length. Sandwiching your hot dog between the two of them. Pumping you quickly, pre-cum starting to drip on my feet. 
Bracing my arms, boobs jutting up, your cock between my soft supple feet. Vein popping, feeling the pulse in your cock being the middle of my these feet you can't take your eyes from. Without delay making you cum, sperm shooting onto each foot. Collapsing down. Drained.