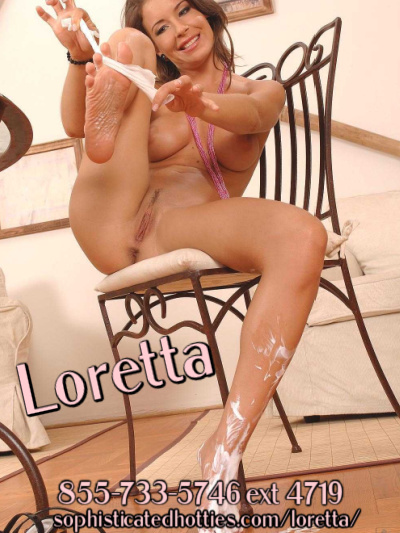 Foot fetishes always work to my advantage. I love to shop and shoes can be very expensive. However, I have so many pairs husband denies me purchasing anymore till I pair down. That isn't going to happen, honestly, I just need a bigger wardrobe. Although the loophole of purchase versus free is all the freedom I need to keep my steady supply of shoe leather still rolling. All I needed to do was book an appointment with my favorite foot-craving retail servant so that I could have him give me a new pair of Sergio Rossi's. The pair I was after was a gorgeous orange satin pump with a classic 3.5-inch hourglass heel. The Twenty pump also has a gorgeous crystal buckle placed on top. This is the perfect shoe to turn heads at the next spring gala we attend. 
My eye was on the prize as I shook the hand of my shoe assistant who would be fitting me. He placed a kiss on my hand and escorted me to my chair in the shoe section. Champaign was brought for me and he pulled the curtain allowing us some privacy during our fitting. I told him of a few pairs I was looking at getting including the Rossi's which held a mild 1,100 price tag. He smirked knowing with a need that large he would be able to get as far as he wanted with my perfect pedicured foot. After returning with a large stack of shoe boxes he couldn't take it anymore. He knelt down at my feet, slowly pulling them from my Prada pair they were currently slipped in. 
He allowed his hands to caress the inside of my arch as he pulled them off slowly. He raised a heel to his nose and inhaled deeply still rubbing one of my bare feet in his hands. His fingers made their way between my toes as if they were holding hands with my perfect tootsies as he continues to sniff and lick the inside of my worn shoe. He brought one of my feet between his thighs and slowly began to grind up it, enjoying humping my foot as if he was my pet. After dropping the shoe he lifted my foot and brought it to his face. Smelling, licking, and sucking my toes made my pussy moist. Just watching how much he was enjoying the smallest perfection of my body. I couldn't help but touch my dripping wet pussy watching him enjoy himself.  Till the two of us reached climax. He came all over my toes, his mediocre cock in his hands. I allowed him to suck my perfect pussy juices from my fingers as he pulled himself together. For that, I have not earned myself a new pair of pumps, just like I wanted.