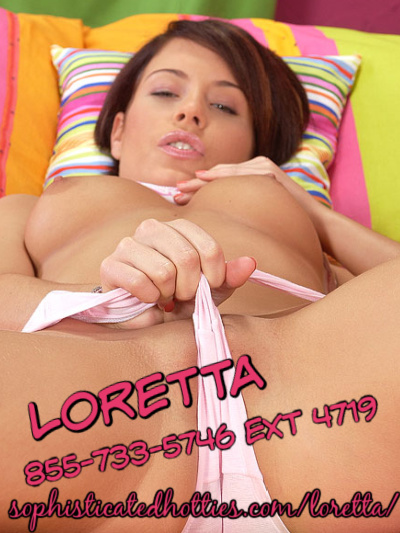 I am such a superior slut, and I really do get around whenever my husband is out of the house. However, forced feminization is not off the list of things that happen to inferior men who approach me. After all, if you are not worthy of my superior cunt that is not the end all be all of our good time. I know how hard it must be to picture the perfect body of your boss's milf wife sliding up and down your cock every time she visits the office. The way my tight skirt hugs along my perfectly toned ass turns you on as you sit in your cubical rubbing the front of your trousers without me knowing. So when your boss asks for a volunteer to drop something at his house with his wife your hand shoots up eagerly. 
I am sure you thought when you got to the house I would reward you like a Brazzers pizza boy skit. However, when I was interrupted during my bath I answered the door completely naked, it was easy to see you just didn't know how to handle that. Inviting you inside I take my perfectly manicured fingers and close your jaw. However, you will not be able to fuck my perfect superior bald cunt today. Instead, I will turn you into my drooling pussy worshipping slut. Dumb hypnotized men do whatever strong flawless women tell them to do. Especially when their hairless pussy is out causing them to become hypnotized feme sluts. 
Forcing you in my pantyhose and bra is not hard at all. Whimpers leave your lips every time I commend you and for you, that's a turn-on. If you are a good boy and listen I will allow you to suck the pool boy's cum from my cunt while you jerk your feminized dick. From now on he will be my forced femme slut, willing to do anything to serve my bald perfect cunt. Only if you take the humiliation of feminizing yourself for me will you be rewarded with the smallest taste of my superior cuny juices. Perhaps if you are good enough at serving the women you will never have I will ask my husband to have you run another errand and send you back. Getting paid to be a femme slut on the clock serving the boss's wife just the way you have always wanted.