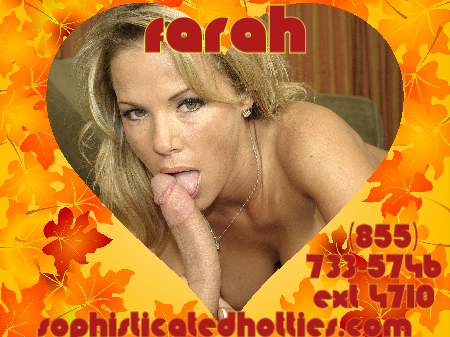 My great blowjobs, I reserve for great cocks or great deeds. I lucked out yesterday with a stranger I picked up at Target. He had a great cock and he did me a solid that deserved rewarding. I hate shopping, especially now that Christmas begins so much earlier. When I was a schoolgirl, I never saw Christmas displays or ads until after Thanksgiving.
To psych myself up for a crowded store, I decided to masturbate in the parking lot. I needed to park way in the back, so no one could really see me. Or so I thought. I started rubbing my pussy watching some porn on my phone. I may be in my 50s, but my pussy still gets super wet. Since I am an exhibitionist sex slut, I like the idea of a handsome stranger catching me masturbating.
A knock on my window scared the crap out of me. I was lost in pleasuring my pussy. This handsome younger man asked me if I wanted some help. I rolled down the window and he slipped his arm inside looking for my wet pussy. His fingers explored my cunt. A few fingers popped inside my cunt, and one strummed my clit. I no longer needed porn to help me cum because I had a handsome stranger lending a hand. This is the exact scene I play out in my head when I masturbate in public.
I Love Random Sexual Encounters with Handsome Men
He made me cum twice. The first time I just came on his fingers. The second time I squirted on his hand and forearm. I amazed him and myself. I rarely squirt. But I think it was a combination of his help and my surroundings. I mean I came in my car in the crowded parking lot of a Target. I invited the guy home. And he did not hesitate to follow me home.
Back in my house, we created magic. His cock appeared to be about the size of his forearm. I enjoyed sucking his cock. But I enjoyed fucking him more. My pussy never felt so wet before. And after he came inside me, all this mature sexy babe wanted to do was play with the cum in her cunt. Random encounters with men are so fucking hot.