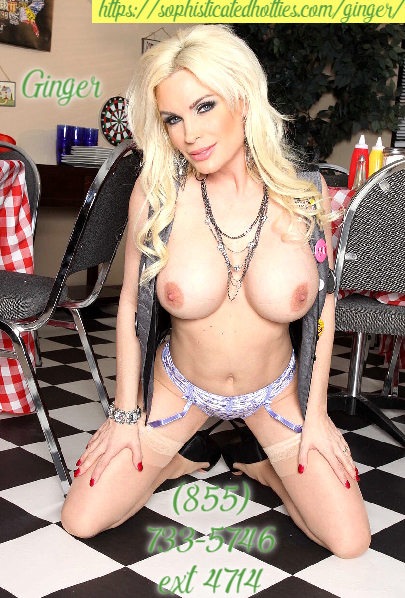 Mutual masturbation stories are meant to be shared. The best way to share them is with a personal touch over the phone. Next, we are meant to be masturbating at the same time as the story is being told. In fact, you need to be pull out your dick and start stroking it as I use my rose. Turning it on, letting it rub over my clitoris.   
            Voice lowers, eyes closing, bringing up the memory of the last time that I had a session of an exceptionally erotic session of the three of us. Let me start at the beginning.
            With attention to detail, he was rather large. About 10 inches. Using to fingers on his cock he started to play as I slipped a finger between my labia lips. Head falling back down onto the couch. Sliding down. Legs parting some more. Opening those up. Letting him see as I took the clit between my fingers and began to roll it back and forth.
            Looking through my lashes; I could see him getting harder as my fingers became wet with my own moisture. First one finger goes up inside. Then a second one follows. Thumb stroking over my clit. Moaning, shifting.
            Now, as your phone sex therapist I suggest you keep stroking as hard as I am pushing these fingers up into my pussy. Seeing how far I am able to get my fingers in and feel the walls of my vagina.
            He is stroking as fast as I am. Now picture your cock in the place of my fingers. Delving deeper, coming in from behind. Just picturing it has one hand moving up to cup a breast. Getting cum on a nipple. Making it glisten in the light.
            Finally, we need to cum at the same time. It heightens the experience. When you play, we will cum together.