Mutual masturbation stories are truly a sensual phone sex specialty of mine. I am Renee and I am not a breeder, mother nor a very submissive woman. In fact my tendencies are more of a sensual dominance.
 Coincidently, one late night I decided to slip into a nice oil infused bath with candles. Coincidently I was slipping into this mood of sensual relaxation and starting to gently rub my clit. As I was slowly stimulating the vibrant sexual pleasure of my pussy I was getting a call.
Obviously I won't lie I was a little disappointed. The fact that I was getting myself hot and relaxed at the same time made me just want to ignore. 
In glancing at my phone and seeing the name of one of my lovers, I found it hard to deny how that turned me on. So, of course being all worked up and sounding hot as ever I answered. In truth my hotness and desire was very clear to him.
As we stared to converse about what I was doing his excitement grew. When I asked if he was stroking his cock thinking about my wet pussy, he did not deny this. 
In a hot moment the two of us were moaning and talking dirty. We had the most erotic connection anyway and we always got off immensely together.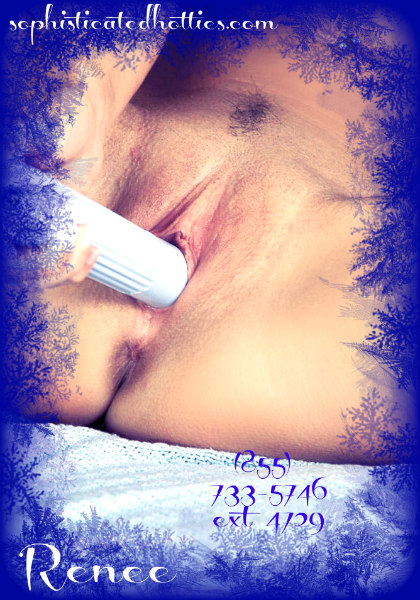 Mutual masturbation stories are sensual over the phone like a distant love affair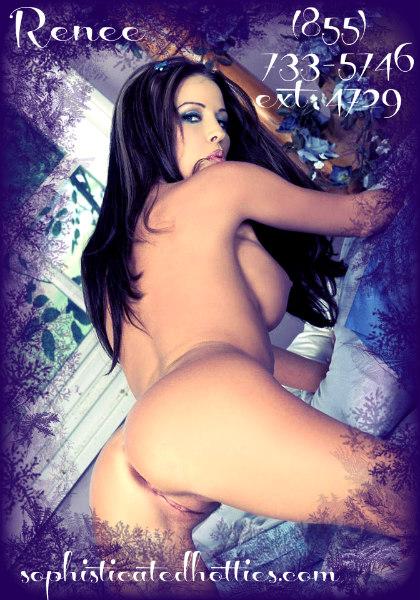 These calls of enjoying our personal time and self pleasuring is very erotic. Truly the most intimate thing can be a voice in your ear of a sensual and sexually excited lover. 
And to this I cannot deny being the fuel of my day making my addiction to masturbation ever so rewarding.
So why not join me for some mutually pleasurable moments? Self pleasure is the perfect way to start a day or end one…