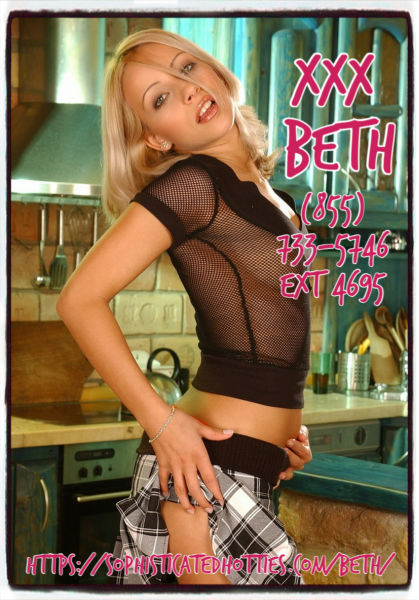 Beth The Teacher
You have been slacking in class, young man. I need you to stay after class so we can chat. I am your very hot sexy Naughty teacher, and you have been fantasizing about me. It does not help that today I am dressed in a pencil skirt with a white kind of see through blouse. 
When I sit on the edge of the desk in front you, you notice my stockings are thigh highs. The soft lace wrapping around my thigh makes your cock stiffen. In my hand is a pen, and I am running my fingers absentmindedly up and down it. All you can picture is my fingers running up your stiffy. I need you to tell me in detail what you are going to do in order to pass my class.
I want to watch you squirm as I undo some buttons on my blouse. Clearly, I am in control, and you are going to do whatever it is that I want you to do.