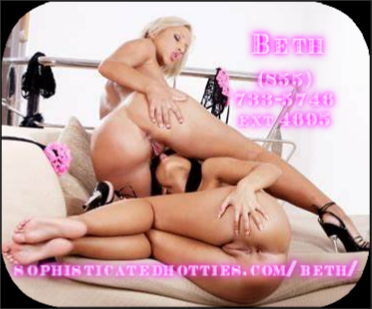 Kicking Ass And Taking Names
I need you naked and down on your fucking knees bitch. Waiting for your Sexy dominatrix to walk in and own your pathetic sorry ass. 
I walk in  but do not dare look up. You hear the click clack of my boots as I walk up to you. I am going to treat you like the dog you are. I kick you hard in the ass pushing you on to all fours. Then I make my way to your ugly fucking face. Lifting my right foot and shove it into your face. Lick the sole fucking clean you pig.  Clean that fucking dirt off, I want them looking new. 
Look at that worthless cock getting hard while you suck on that heel. I reach down and smack you hard across the face. You have not earned satisfaction yet pig. It is time for you to clean my left sole. Once done I want you to spit shine the whole boot.