Last night, I went out on this date with this dirty little foot piggy. I didn't even know about his foot fetishes until it was too late. I'd been wearing these tight 6 inch heels to dinner and now my feet were all swollen and sore. I had them resting on his lap and I noticed there was a tent in his pants. "Do you think you could massage them for me?" He had my shoes off and on the floor in seconds and he was absolutely worshiping my feet. I just had to tease that horny cock with my pretty toes.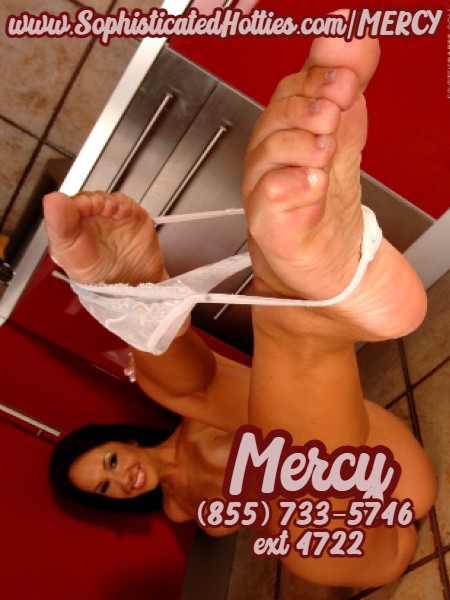 Your Foot Fetishes Make You a Sick Piggy Pervert
I pushed my foot against his cock and massaged him softly. He groaned and humped up against my feet. I pressed the ball of my foot down on his cock and giggled when he groaned. My new little piggy was groaning and sweating and I could tell he was so fucking close to shooting his load of cum in his pants. Nothing makes a foot perv harder than serving a pair of sexy feet attached to a hot sexy woman. I wanted to make him cum for me. I pushed my toes in his mouth and massaged his dick and he exploded for me.
My new favorite foot fetish perv was so thankful for the foot job that I gave him that he spread these legs and dove face first into my cunt. He licked my snatch like it was his favorite meal and was still massaging my feet. It was so hot seeing him worship me like this. I couldn't help but squirt all over his face. My sexy legs were shaking and pushed his face deeper into my cunt. I made him clean up the mess he made. I think I have to go on a second date!