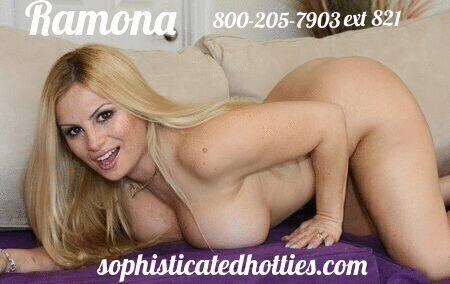 "Okay, now let's see. Is it shaved? Is it trimmed? Is it a strip? I'm guessing it is trimmed." He said as he watched me stepping backwards and hitching my fingers under the waistband of my panties and began pulling them off my hips.
This cowboy I'd picked up my favorite line dancing bar was so fucking sexy. His tight ass wranglers showed off his healthy bulge without even being fully erect, now that he was aroused I could see the outline of the tip of his dick thru his jeans. God damn I think to myself I bet that massive rod is going to stretch the fuck out of my pussy. I'm instantly aware of the wetness spreading in the crotch of my panties from my cunt being so excited at the thought of how amazing this man was going to feel inside my tight slit.
I pulled my panties down slowly wanting to enjoy the reveal of my pussy to him.
He stood directly in front of my pussy as the panties slipped past and he said, "Oh, I was wrong! You have a strip and a nice smooth pussy."
"Dayhem gurl your pussy looked like a Georgia peach! With those tight lips and hard little clit poking from the top of it."  I let my red g string drop to the floor and then leaned into his scruffy face in and he started to  suck hard on my clit.
"OH FUCK!" I groaned loudly spreadingmy legs wider so I my sexy cowboy had better access to me.
My clit swelled in his hot mouth as he sucked on it and at its hardest I felt his tongue start to flick back and forth across it which caused me to moan and grab his head and shove his face harder into my box, I could feel my juices start to leak out the sides of my cunt and he was slurping loudly not giving a fuck I just leaned back and let him work his magic tongue on my pussy.
MY thighs began to tremble and my knees bent slightly and tried to press my pussy harder against his face. I was about to cum and
Just before I thought  I was ready to cum he stops and lifts his glazed wet face from my crotch and says "yeehaw mother fucka this is some good ass pussy, dis is the finest box I've ever licked, you taste so dayyyem good girl!"
"Oh gawd no! Please finish, make me cum!" I begged  this fucker as I tried not to loose the orgasm I as so fucking close to before he stopped. I wrapped my thighs around his head and pulled him back into the position and he mumbled something but I just ignored him and told him "don't fucking stop"  He got the point finally and flicked his tongue into my clit and pressed his fingers into my pussy hole and finger fucked me til my toes curled  and I came all over his face.