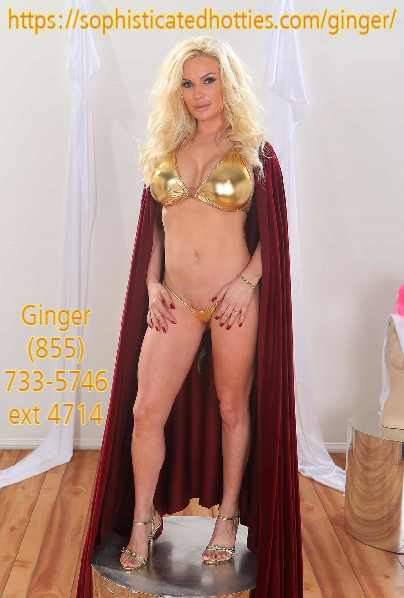 Hot sexy woman that is me. Put me on the pedestal that I belong on. I am a Grecian goddess in looks. My hair cascading down my back in waves from a waterfall. My tits are large. No touching, but you may watch as I cup my breasts, pressing them together. They are silky to the touch. Skin like satin. 
Flat stomach, that is highlighted by a diamond navel piercing. My pussy is trimmed, shaved, wet, and tight.  That's it, watch as I stroke this pussy. Holding the lips open so that you may gaze upon the light pink pussy. A maroon fingernail dips into my pussy. Stroking along the inside of me. Making me moan. Head rolling back as I continue to finger myself. A little faster, deeper, and harder. Feeling the pressure building. 
Head falling back. Yelling out. Wave after wave sweeping through my body. Cum coating my fingers. Soaking, running down my long shapely legs. Ahh! That felt good. Standing on my pedestal you may continue to gaze upon this glorious body of mine. Not many women look as good as I do but there are hot sexy women. Revere us all.