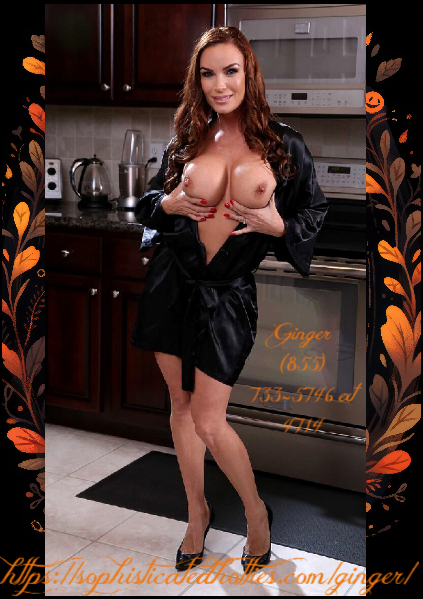 Phone sex therapy is Dr. G.'s specialty and making you cum. Stretch out on the couch. Get comfortable in the plush chair. Now if I am seeing you for some sort of fetish, well there are many. Pantyhose, feet, food, or perhaps something even kinkier. We then get into the whips, chains, erotica area. In due time we will cover one if not all of these topics.
        First, I want you to get comfortable. You know you are welcome to be stroking your cock. At the same time, I may just tell you no if you have a small one. In my professional opinion it is not wise to laugh hysterically at something so small. Hence you will be keeping that in your pants.
       

Small dick humiliation is an art.
        To begin with I will help you with this problem. Keep it in your panties. When you have something so very small you aren't allowed to have it out in public until you are ready to have the whole world know that you have a three-inch little toy in your pants. Dress it up any way you like but, in the end, it is all the same that you have a small penis and while I enjoy a good laugh at something so small it should be known that you aren't packing a weapon. The opposite in fact.
        Right along with have a small little pecker is the fact that you will watch your wife/girlfriend fuck a big dick and no you aren't allowed to touch that tiny little thing. Welcome to have it out and listen as your wife berates you for having such a small thing. Her lover will show you have to fuck her properly.
        You will of course sit and watch every time that she wants to get fucked. It will satisfy her. In conclusion when you have such a small dick, and your wife/girlfriend has needs then allow her to get laid and you will definitely get off on watching her cum.