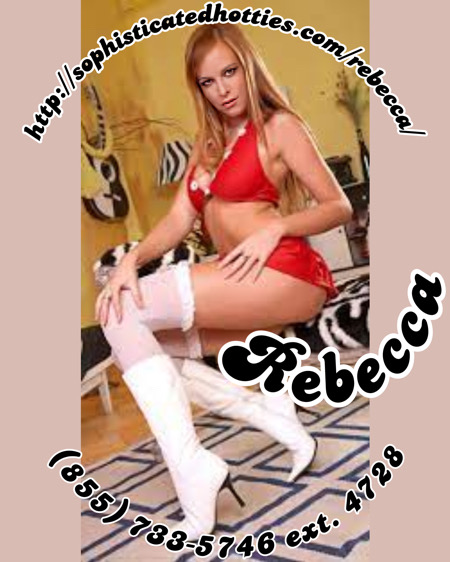 I don't always mean to engage in small dick humiliation, sometimes it just happens. That little tic tac looked to me like a wart so I kept spreading his legs forcefully as he desperatelly tried keeping them closed. I was horny as all get out and he had fingered me so hard and well.  His huge muscular physique made my little clitty tingle hard. After our first date, I was so into him, but trying to portray the good girl image so I held out not fucking him that first night.  I went home and fucked my neighbor instead because the date had me all hot and bothered.
So we are in his house on the second date.  I wore my shortest skirt, no underwear, a white little cropped top t-shirt with no bra. I didn't. want my intentions to be in question.  I wanted this man, standing at 6'4″ to pound me to the ground and not be able to walk for weeks. I just knew, he must be good in bed with that yummy chisseled body.
We started making out on the couch, I would reach down outside his pants to feel if he had gotten hard, and I didnt feel a thing.  It had been a few hours since I had felt a cock so maybe I was out of practice. He kept insisting on playing with me. He sucked my tits, licked my little cit sucking each ike his life depended on it.  He went down on my shaved wet pussy and went to town, fingering me at the same time.
When I finally forced his pants off after many attempts of him pulling back. Finally, I understood.  I was in complete denial at first. I pulled his legs apart asking "Where is it?" as he teared up in embarassment. "Is that a wart on your cock, is that why you are acting this way?" he started relinquishing to me he would have to show me. "Oh no sweetie, were you born a female? " I pointed to my clit as it was around the same size.
I'll continue this next time and hear about the humiliation I put this pathetic soul through that night. It includes some big black cock to give you a hint.  Stary tuned.