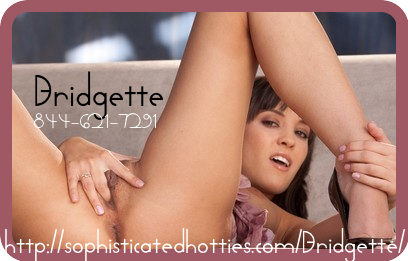 Let's play dress up.
I have always loved playing with dolls as a little girl and well, I guess I never really got over it. I have a gigantic walk in closet full of every piece of clothing a sissy like you could ever hope to wear. So many sexy panties, lingerie, dresses, pantyhose, make up and most of all shoes! Soo many sexy heels to choose from. We can dress you up really elegantly, slutty or even super girly. That's my personal favorite to be honest. Putting your wig up in pigtails and bows. Adding some pink lipstick and of course a frilly pair of panties. Doesn't it make you feel ever so precious and beautiful? Don't tell me that you don't have an outfit already picked out, because I know a sissy slut like you thinks about it daily.
We could even make it a themed party or something. Like sissy maid training.