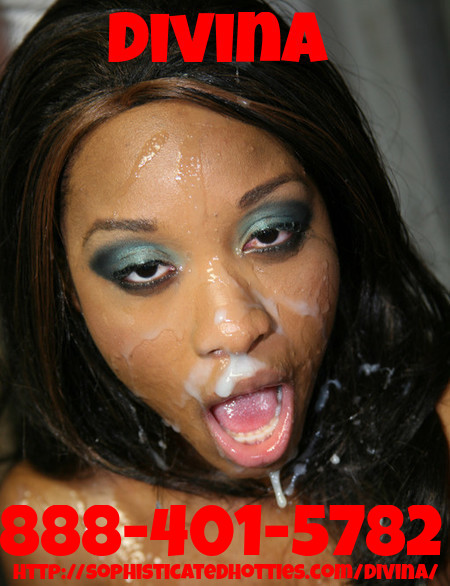 The twins were knocking on my door at 2 in the morning because they were craving my black pussy. I was kind of pissed that they woke me so I made them eat me out for an hour. The twins have huge cocks so I couldn't stay mad at them forever. They're both really good with their tongues. They licked and sucked on my clit until my cunt was sloppy wet. They didn't fuck me until I begged for it..
"Fuck my black pussy, fuck my black pussy!!", they had me screaming.
They forced me down on my knees and a twin entered me from behind. His dicks slid easily into my wet throbbing pussy. I was ready for a good pounding and they gave me one. My screams were too loud so one of the twins put a dick in my mouth. I sucked and slobbered on his cock until he filled my mouth with warm jizz. The twins are young and full of energy, we fucked until sunrise.