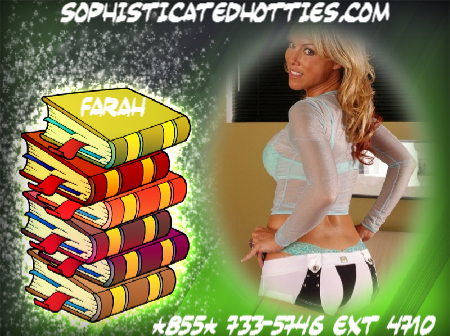 This naughty teacher knows what she likes. I do prefer younger men, but if they do not have a big cock, I will not fuck them either. Some mature women might be desperate, but not me. I met a cute younger man at the beach. The mother fucker stuffed his swim trunks with some sort of prosthetic, and I am the horny cougar who fell for it. To say that I was disappointed is an understatement. I wanted some young dick.
I miss my students. The beach has always been a good place to pick up young men.  I fell for the first cute boy to smile at me. Maybe, I am desperate to fall so easily for a young man's attention. School starts again next month. I am itching to check out a new crop of young minds. Can you tell, LOL?
Now, back to this poser who thought he could catfish his way into fucking a sexy milf. After I discovered the disappointment in his swim trunks, I asked him if he had an ass fetish. I knew he thought I was going to give my ass up to him. However, I had other plans. His cock was 4 inches too small for my ass. He thought I was a desperate milf. Cute, yes. But not cute enough for me to forgive his dirty trick. I thought he had an 8-inch cock and he sported 2-inches tops.
I took my frustration out on his ass. No way he got the ending he thought. He took his punishment. I tricked him into it though. One good trick deserves another, right? I am a dominant woman and a size queen. He messed with the wrong cougar. I love pegging men. This dude deserved it. Likely, the youngest guy I have pegged. My strapon in his ass got him erect. Still nothing would have changed the night for him. You trick a mature sexy babe into thinking you are twice the man you really are, your ass pays the price.