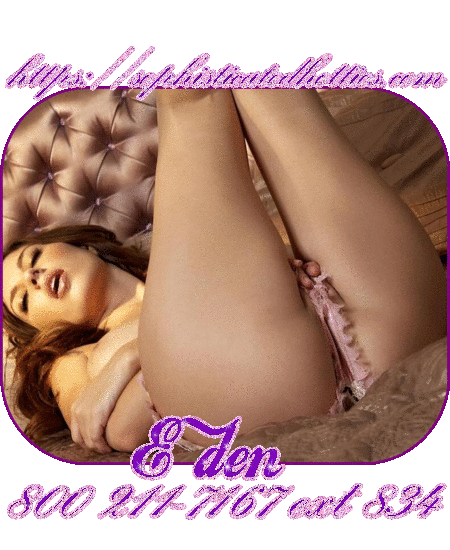 Don't you wish you could walk up to someone and just start fucking them?
Your cock is hard, ready to play and you just want to stick it in a wet hole!
I have three ready and waiting!
No foreplay required!
I am not like all those other girls….I am already warmed up!
My pussy stays wet 24/7 and my mouth just loves to worship your cock!
Honestly, I wish men came with three hard cocks so I could be triple stuffed all the time!
You just sit back and relax….have a drink and let me take care of you!
Let me slide that meaty fuck stick deep in my mouth!
I will open my throat and take every inch!
As soon as you are rock hard, I am going to sit right on top of you and push your big strong throbbing cock so deep inside my tight wet pussy!
My cunt is going to squeeze your cock as I slide up and down, harder and faster!
Your feeling a little dirty tonight?
You want a fuck hole that is a little tighter?
My ass is open for business!
There is nothing I love more than a strong man that knows what he wants and fucks my tight rose bud like he owns it!
So, I am here baby, ready to go!
All wet, all the time!