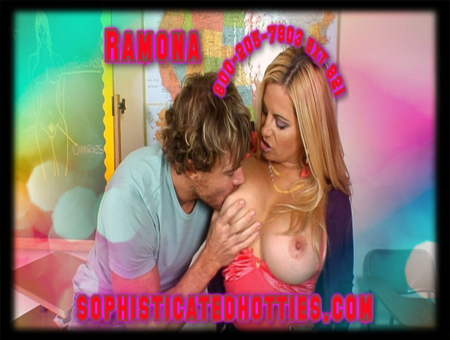 I've been ESOL ( English speakers of other languages) night classes at the local high school 3 nights a week at the local high school near my house. Being a naughty teacher I just love the attention from my guy students.
They fucking love the way I dress so slutty with my huge tits busting out my shirt and my mini skirt showing my ass cheeks if I reach to grab something or bend over to pick up my dropped pen. There's about 30 of those horny fuckers drooling and eye ball fucking me as I try and teach them something! Last night after class one of the hottest dudes in the class waited til everyone else left and started whispering in my ear in broken English how sexy I was and how he wanted to fuck me so badly.
So I went to the classroom door locked it, and turned out the lights and next thing I knew he threw me onto my desk and mounted me, I grabbed for his zipper and got his massive cock out and started jerking him off as he aggressively licked and kissed my massive round perky titties. He was moaning and dry humping my box, I took control and pushed my panties out of the way and shoved his dick past my tight shaved wet slit and he was thrusting fast and deep inside me, My boobs were bouncing and flapping in his face as he fucked my box. I was so turned on my snatch was leaking my tasty teacher twat and and coating his pecker with shiny wet creamy cum glaze.
His boner was so stiff and wide he was stretching the fuck out of my  cunt. I felt him start to thrust harder and our bodies were smacking together in pure animal desire fucking the shit out of each other…he started saying some shit in French "ooh la la" blah blah blah I had no idea what this French fucker was talking about put I fucking loved is Eiffel tower deep inside my cooter.
  I was definately seeing fireworks as I covered his French fry with my juices. We heard the janitors coming so unmounted me from the desk and we  scurred out of the room. I'm wet with anticipation for my next round with his Paris loving pecker.