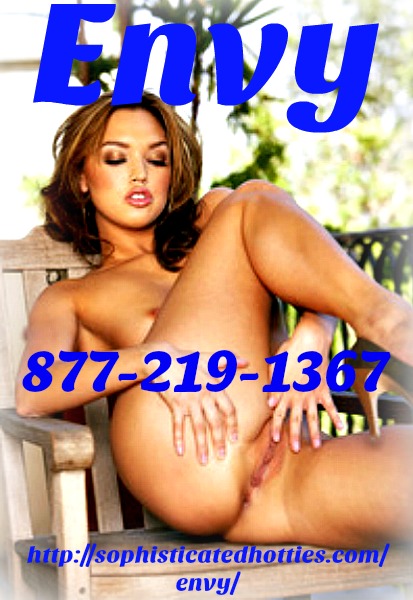 Last night was a big disappointment, I went on a date because I was sexually frustrated. I was hoping that my date was packing an anaconda in his pants but what he had made me laugh. His dick looked like a thumb, it was so small. I was laughing so hard that I nearly peed on myself. He looked so embarrassed because his face turned bright red.
I told him, "Your dick is too small for me, you could never satisfy me with that vienna sausage."
That's when he started apologizing for the size of his dick like a very weak man. His personality matched his dick size.
I was ready for a little fun. He was so captivated by my beauty that I knew he would do anything to please me. I was going to push him to his limit. I dressed him up in my panties and put makeup on his face, and he never said "no". I could tell he was so uncomfortable and it made me laugh. I called Marcus and Jordan over, these black guys have huge dicks. My date didn't say no when I told him to get on his knees and suck their dicks. I wanted him to get Marcus and Jordan hard because I wanted some big black dick. My date behaved like a dirty slut and I realized that he was doing something that he'd always wanted to do.