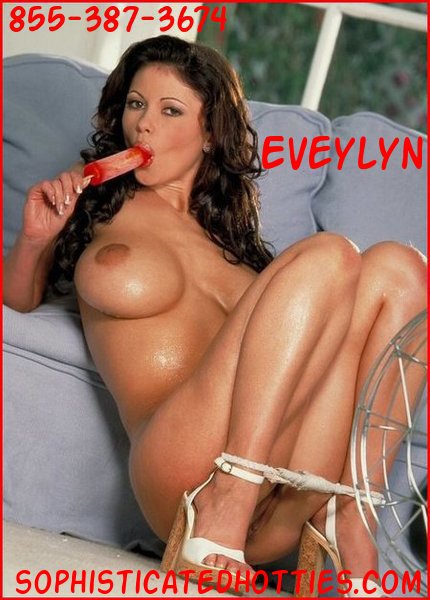 You called and told me we should get out of town for the weekend. Your family has a lake house about an hour away. We could go up there and have a weekend of nothing but steamy hot sex. When we arrived the air conditioner was not turned on. It was so hot. You turned it on and said it would cool down in a few. Then you pulled out your lap top and sat down at the dinning room table.
Really, you were going to do some work. I came up here for a weekend of kinky erotic sex not to watch you work. I decided it was time to get your attention. I remembered seeing some popsicles in the freezer. I took off all my clothes other than my panties and then I grabbed a red popsicle. I sat down on the floor directly across from where you were working.
I started licking up and down the sides of the popsicle like it was your cock. If that popsicle could have talked it would have said that I give great blowjobs. You looked over to see what the sucking and slurping was about and saw me deepthroating the popsicle. You told me your cock was jealous of the popsicle. I told you that if you would put your computer away for the weekend that your big thick cock could have all of my attention.
I have never seen you shut down your laptop so fast before. Yes, I knew that the thought of my warm wet mouth and soft luscious lips on your big hard cock would get your attention. You came over and took the popsicle out of my hand. I grabbed your big thick cock and started sucking on the head of it while stroking your shaft. You told me you wanted me to deepthroat it just like I had been doing with the popsicle. I slid my lips all the way down to the base of your shaft deepthroating your big hard cock. You exploded in my mouth. I swallowed every drop of your creamy man chowder.