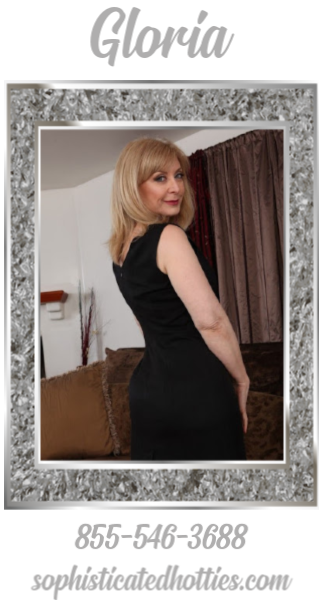 In all the years you have been married to my Daughter there has not been a time where I have not caught you looking at me with lust in your eyes.  Even on your wedding day when you danced with me I felt you press up against me more than you should have, I also felt your hands brush against my ass.  I brushed it off as an accident but as the years have gone on you have become more forward.  You have tried to corner me during Holiday events, Birthdays, Anniversaries, you name it. 
I have to admit, you do make me aroused.  I am not sure what to do though, you are my Daughter's Husband after all.  I would never want to hurt her in anyway, but the way you have been coming on to me lately is making it harder and harder not to give in.  What if she found out? I am not sure she would ever forgive me.  Perhaps just one kiss? One blowjob? One night in my bed? Would that be so bad?
I don't know exactly what will happen between us, but I do know that it has to be dealt with soon.  I am not sure how much longer I can stave off your advances.