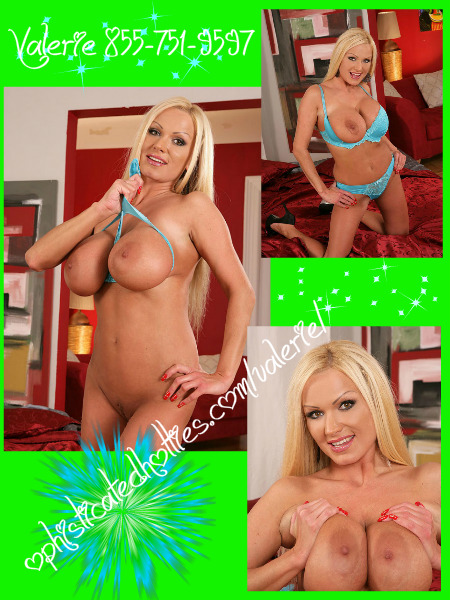 Sissy humiliation is something I share with only the kinkiest of men. My pets fantasize about having a group of women dress them up like a total slut. Take them out to the local bar and later make them perform various dirty sex acts? Some just like to wear their wife's silky panties and bra around the house while admiring themselves in the mirror. Most all sissies I know love nothing better than putting on a pair of high heels, laying on their back, pulling those panties to the side and getting the wonderful ass fucking that they deserve and crave. Wait, should I call it ass fucking or should I say mangina fucking? Forced crossdressing will lead to you wanting that tight fuck hole of yours pounded and pounded good. Maybe you are a closet panty boy and you need me and my girlfriends to bring the sissy out of you in a big way. There are various degrees of feminization, sissification, and crossdressing.
I have callers that have been crossdressing for many years. Deep down some of them want to fulfill their dream of crossing over and becoming a full transgender female. You deserve to treat yourself and give in to your desires because you work so hard and you only live once. I know you close your eyes and recall how good it feels to slide on those sleek, silky garments, how hot it made you feel to slip your feet into a strappy pair of sexy high heel shoes. So what are you waiting for? Get dressed up and call me! Or even better don't get dressed. Call me to dress you up! It is so much more fun to get off with someone who understands your every need during Roleplay phone sex.
I offer the best Sissy, Crossdressing, Transgender Phone Sex Around!