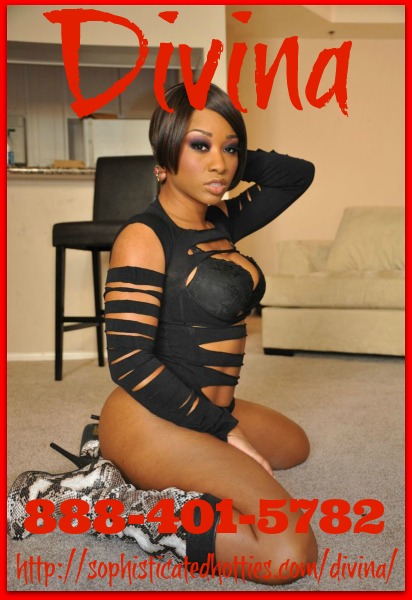 Twin brothers moved into the apartment next to my apartment. I watched them from my window move their belongings in and these boys were sexy and muscular. I was practically drooling from my mouth and my pussy. I made it my mission to seduce them. It was a hot day and I took two cold beers to their apartment and introduced myself. I was dressed very slutty and their eyes nearly popped out of their heads. Their names were Landon and Travis and they were 18 years old. I flirted and asked if I could touch their muscles. I shocked them by lifting their shirts and touching their hard six-packs.
"Have you guys ever been with a black woman?" , I asked as I pulled Landon's cock from his basketball shorts.
"No, but we want to." , they said in unison.
I pulled Travis' cock from his shorts and starting sucking and jerking them. I amazed them when I made their hard cocks disappear in my mouth. My cunt was dripping wet with anticipation, I wanted them inside me at the same time.
"Landon, I want you in my ass."
"Travis you get my pussy"
Travis sat on the sofa and I mounted his hard dick. I got Landon's cock sloppy wet with saliva and he pushed it into my ass. We all worked as one unit to please each other and it was so erotic. Me and these white boys are going to be really good friends.