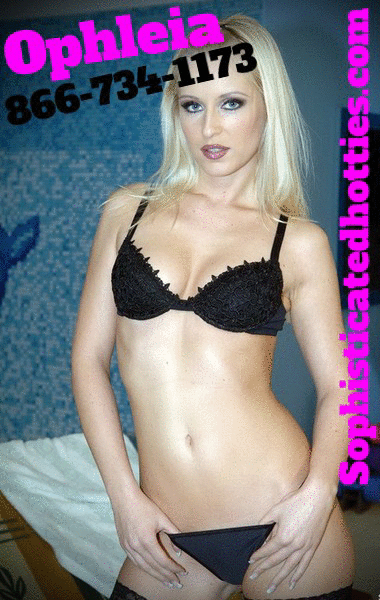 I have a new friend that is obsessed with me. He really wants to take things to the next level of our relationship. I know though that his cock is on the smaller side. I want him to know why we can never be perfect together because I can not be pleased by him.
I brought over a friend of mine named Jared. I made my new boyfriend sit on the couch and watch how quickly Jared makes me fall to my knees, something he could never really do. He took his pants off and his big fat ten incher flopped right out.
I fell to my knees rubbing his cock all over my face and lips getting ready to down it down my throat. I sucked him deep and hard into my throat. He was making me gag all over his cock. I guess we can also add that to the list my new BF could never make me do. I can gag on this cock.
Now watch me get a big fat load out of his balls.