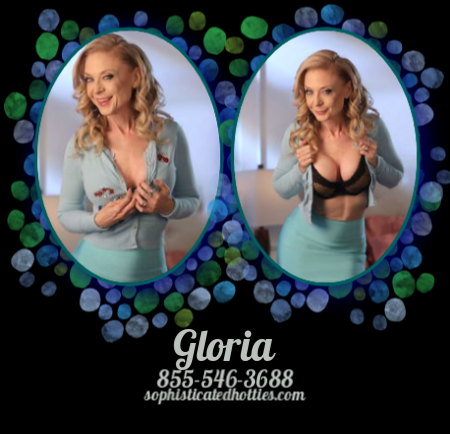 I bet you are wondering why I am so happy today? It has to do with you babes.  Yes, you!  I have decided that it is time that you had some fun.  I see that smile and look in your eye which indicates that you know exactly what I am talking about.  No, no, not yet.  Come into the bedroom with me first.  That's right you just follow me.  I'll even undress you.  It has a been a long time since you have felt my touch on your skin hasn't it sweetie?  How long has it been? I think about eight months at least.  You are so excited!  Look at you!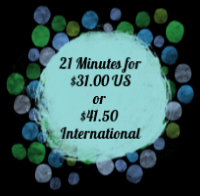 You sit right there and I will turn on some music.  Remember when I used to strip for you to this music, before your cock decided that it was lazy and didn't want to work anymore.  Oh honey, it is okay, I am sure we can get it standing up straight and tall in no time at all. Let me just put these stockings around your wrist.  I know, they are soft aren't they?  They are the ones you brought back from Paris for me.  I just love them.  There, both hands tied tightly along with your ankles.  Wiggle around for me, let's see if you can get loose. Lovely!  Securely in place.  I promise you will love this.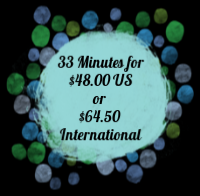 That's right!  This is the bra and pantie set you purchased along with those stockings!  How do I look babes? Aww, thank you.  I see your cock twitching, I think it just might be working.  Let me just get completely naked … oh shoot!  I forgot something, I'm sorry, I'm sorry.  I will be right back, I promise.  Her let me wiggle my tits in your face for a few seconds to tide you over until I get back.  I'm almost done, just hang on!  Alright I'm back.  Who is this? Oh this is my new lover.  Don't look so disappointed my love, you didn't think I was actually going to allow you to try to fuck me did you? I was just giving you a little thrill before my real fun started.  You look so upset, but at least those stockings that you have close to your skin has my pussy juice on them.  Yes, that's right, I masturbated with them earlier today, so at least you have that.  Now, I think I want to make this real cock grow so I am going to give this massive new toy of mine a sloppy blowjob.  I am sure you won't mind watching at all, will you?