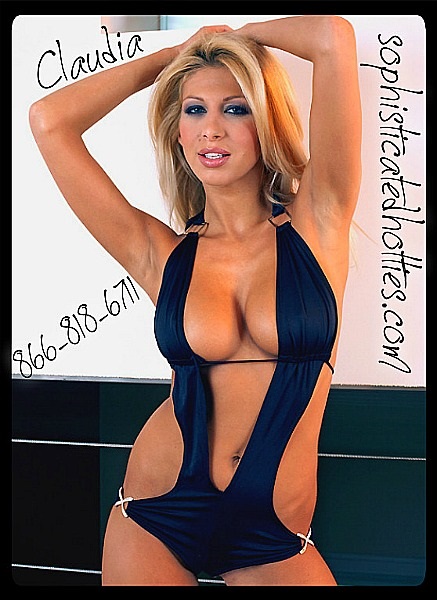 Hey there, my sweet little sissies. Welcome to my fun and wild little kingdom of pleasure! I have all kinds of pretty, frilly dresses and panties that your little sissy heart could ever desire. But they aren't for me, no I would never be caught dead in anything frilly.
No, these pretty little things are all for you. My playthings, my slaves, my beautiful little dress up dolls. I will forcefully, yet lovingly, dress you up in the most innocent, elegant, promiscuous little outfits. But, for us to play, you need to follow all of my rules.
One, you must always do what I say. No questions, no if's and's or but's. So, if I command you to pee in the street, in front of a crowd, you better do it. If not, you are a waste of my precious time.
Second, there is no complaining. The more you complain, the more extreme I will become, and you won't like me when I do that. I turn from loving and nurturing, into a demon spawn from hell itself.
I won't just push your little buttons and boundaries. No, I will pound, and destroy them. If you don't do as you are told, mommy gets very angry. Trust me, no one likes mommy angry.
Last but certainly not least, you must send me pretty little pictures of our play. I like my toys to do exactly as I say, and I make sure you do it. If you would prefer sending me a video via email, I am happy with that too.
See all of your pretty outfits and caged up cocks makes mommy a very happy woman. When mommy is happy, everyone is happy. So, my lovely little sissies, send until your heart is content. I'll be waiting.