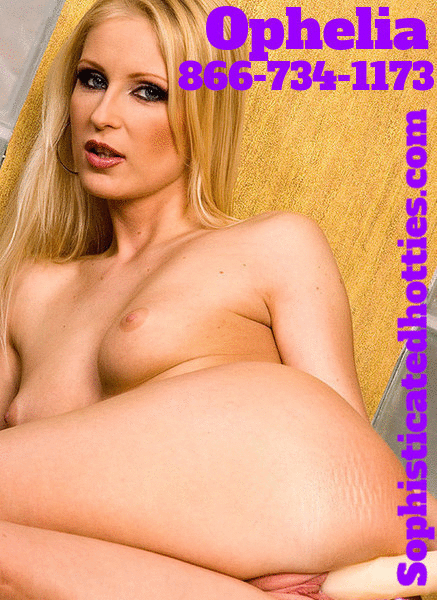 My boyfriends best friend has the biggest cock I have ever seen. I want his dick inside me so badly. We are all hanging out at the house and I decided to go to my bedroom and lay on my bed while everyone is distracted. That friend of his has had his eye on me all night! I know it is a matter of time before he comes in here with his big fat cock.
I have my legs spread and I am rubbing away at my soaking wet pussy. I look over to my door way and see him standing there just like I had planned. He takes his cock out and stares at me. He starts stroking it while watching me rub harder and faster. I am about to squirt all down my thighs. He is nutting at the same time that I am cumming. His cum shoots across the room and lands on me.
He has really good aim. I hope to get that fat cock in one of my holes next time. Hopefully all of them.