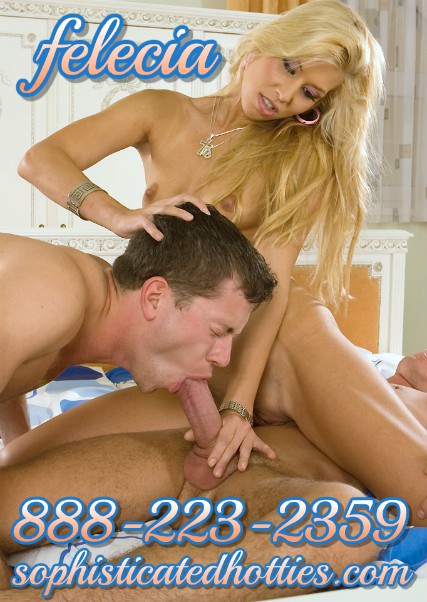 My favorite boys do everything I fucking ask of them to get me wet as fuck. And the best way to get my pussy dripping wet is when a good cuck does what I say and hungrily sucks on my bull's cock like a good boy. I love forcing bi boys to suck his cock for me. A good cuck cocksucker will eagerly do whatever I tell him to do!
If you want to be my #1 cuck, you'll have to work hard and do exactly as I say! I want you to lick and suck my clit while my bull's rock hard cock fucks my pussy! I want your tongue eagerly licking my cunt and his cock getting it nasty and wet! Then when I hop off his cock, I want you to take that fucking wet cock in your mouth and taste my pussy on it.
I'm going to push your head down further on his cock so you take the whole 8 inches deep in your throat, baby! I'll force you to mouth fuck that cock if I have to. You better take all 8 inches, balls deep, in your cucky mouth.