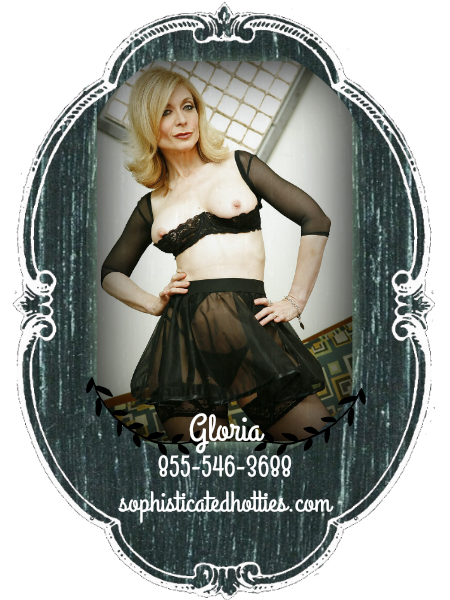 Once in a while I get to partake in one of my all time favorite things.  Which is, Tease and Denial.  I have so much fun with this.  The power I feel over your cock is intoxicating! There are so many ways to tease someone.  However, it depends on the person's taste.  You certainly wouldn't tease someone with the promise of sucking your partners dick off as enticement if said person wasn't into that.  One would think that would be a huge turn off not being teased with something you actually desire.
Oh and how big those balls get.  So full, so engorged, so wonderful.  One of the things I really enjoy doing (if the person is into it that is) is taking my nails and running them every so slightly over those balls.  They are just begging to be touched, to be breathed on, to be licked, or to be stuffed into a nice warm mouth.  Then of course there is your cock.  Standing up straight, twitching, leaking pre-cum, the sound of you trying to control your breathing due to the ache.  You can feel it in your stomach, there is a need to cum.  The urgency to do so edges almost on a primal plane.  
Then the begging starts.  All those pleases as I sit back, not bothered one bit by your suffering, only to tell you no, not yet.  As you get to the point when you might cum even without even touching your dick, I tell you that's enough for today.  I might give you a sweet kiss on your forehead and send you on your way, or perhaps I might even let you release, but then it would be actually Tease and Denial now would it  ?No, I didn't think it would be.