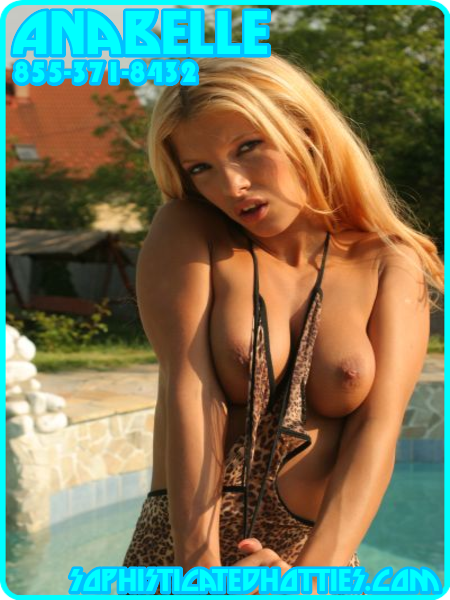 I love huge cocks, but sometimes I'm in the mood for pussy. I have a friend named Ashley that's a lot like me. She loves big cocks and enjoys fucking men in front of her husband while she watches. She asked me if I wanted to have some fun with her Friday and I said fuck yes. I showed up to her place and she had two of her BBC bulls in bed with her already. Her husband was sitting in the corner watching them play.
I climbed into bed and immediately started licking her tight little slit. One of the bulls stuck his cock in her mouth while the other mounted me and fucked my pussy. Her cunt was so wet and tasty! She grabbed a strap on from under the bed and I slipped it on and double penetrated her with one of the bulls. She had a cock in her ass and my strap on in her pussy. We fucked for hours, taking turns licking each other's pussies and riding her bulls' BBC. Then we dropped to our knees and let them both cum on our faces.
Now it was her husband's turn. He had been watching the whole time and was rock hard. He took his cock out and stroked it in front of us. He was so turned on from the orgy he had witness that he was cumming on both of our faces within a few minutes.  We had three loads of cum on our faces byt the end of the night!